This article details how to upgrade from ODMS R6 to ODMS R7. Upgrading allows you to keep your user profiles and settings when changing to a new version of the ODMS software.
Note: If you have purchased the ODMS R7 upgrade license then you will need to have the previous software version installed for this to work. Please ensure you keep a note of the previous software license found in the software Help and About in case you need to re-install the software again in the future.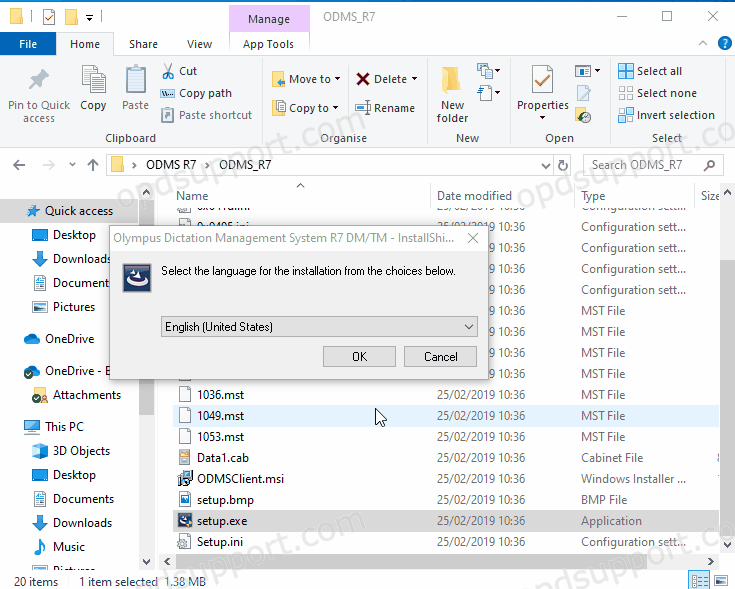 Run "setup.exe" from the extracted folder.
Select your language and click "OK".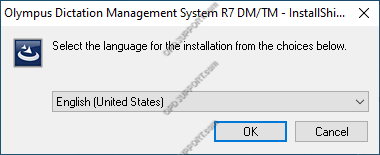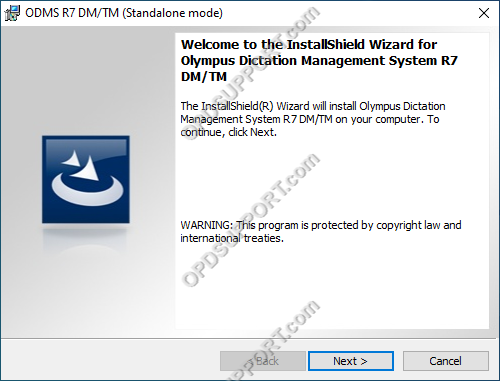 Accept the license agreement and click "Next".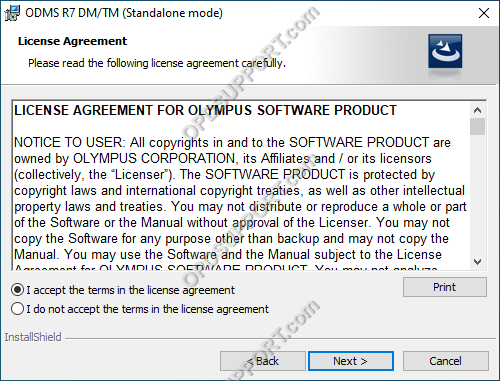 Enter your "User Name", "Organization" & "License ID" (License Key). Then click "Next".
NOTE: Your license key determines if the Dictation Module or Transcription Module is going to be installed.
Dictation Module: RD76-XXXX-XXXX-XXXX-XXXX
Transcription Module: RT76-XXXX-XXXX-XXXX-XXXX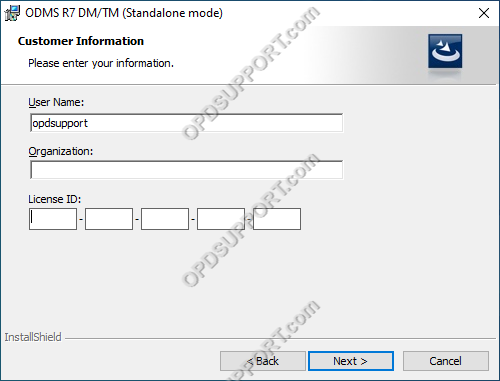 If you have entered the license key correctly it will mention which software module license was entered. Click Yes to proceed.

We recommend keeping the directory as default unless you store program files elsewhere.