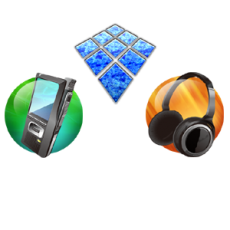 Technical Specifications
ODMS R6 reached End of Life in March 2019 and is no longer supported.
The software that replaced ODMS R6 is ODMS R7.
R7 is Subscription-free, Dictation Management software with integration of the latest Olympus Voice Recorders (DS-9000 and DS-9500)
SHOW ALL SPECIFICATIONS
Support & Repair
TECHNICAL SUPPORT
Use the link below to open a new support ticket for your product.
REPAIR SERVICE
Use the link below to start a repair service request for your product.