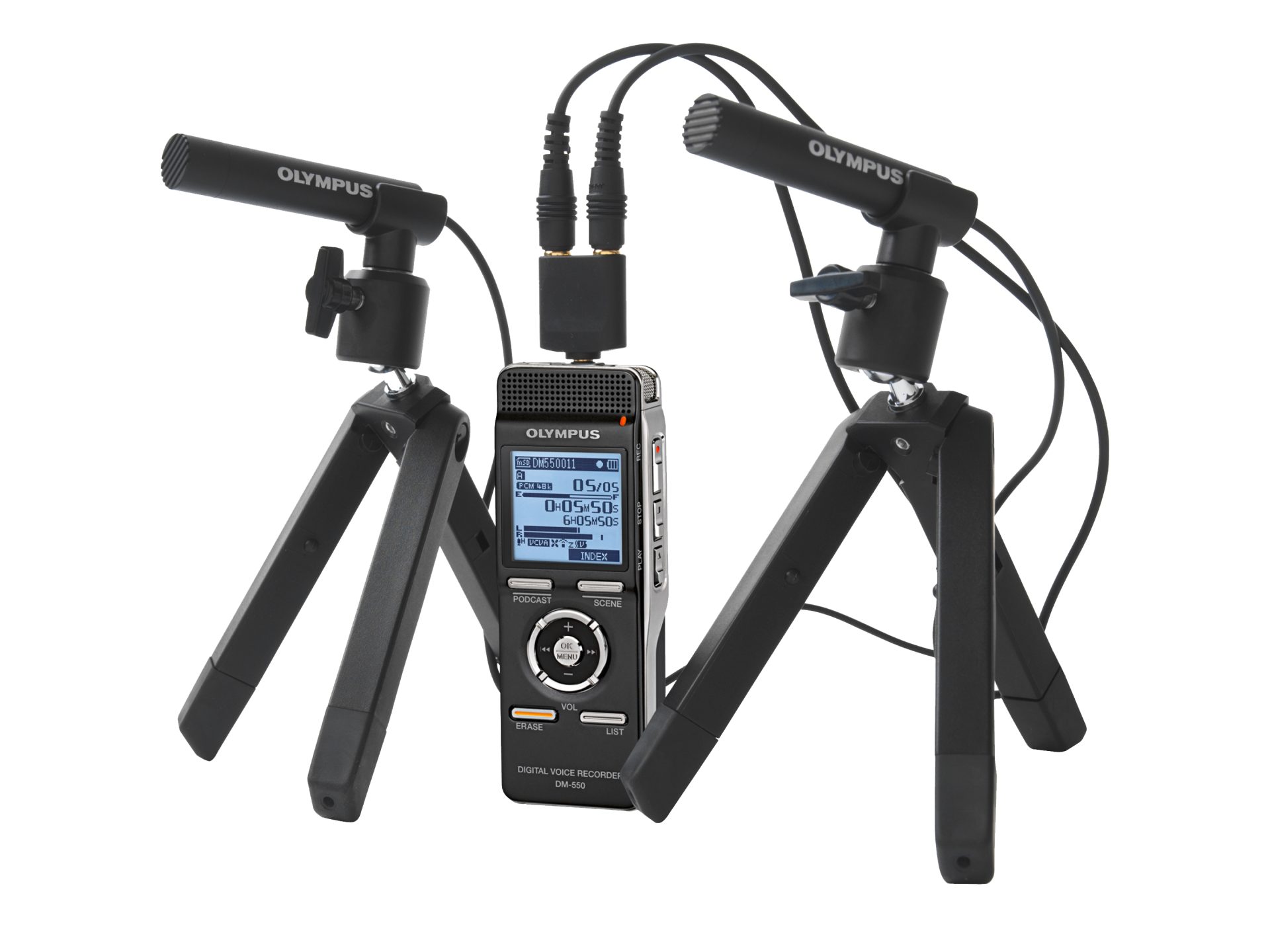 ME-30 2-Channel Conference Kit
Product Documents
Select Language
Technical Specifications
Features
Capture sound in large gatherings
2 omni-directional high quality microphones
Tripods included, easy set up
Type:
Electret condenser microphone (ME30)x2 /
Directionality:
Frequency response:
20 – 20,000 Hz / Sensitivity: -38 dB at 1 kHz (0 dB = 1 V/Pa)
Output impedance:
1.9 kΩ / Power supply: Plug-in-power system (1.5 V – 9 V)
Output Plug Type:
ø3.5 mm mini-plug (Monaural)
External dimensions:
ø12.2 mm (greatest dimension) x 64 mm / Cord
Length:
Weight:
Approx. 54 g (microphone only)
Included:
Carrying case
Mini-tripod (TR1) x 2
Adapter (PA8)
Box Contents
2 omni‑directional high quality microphones
2 tripods with ball‑and‑socket joints
PA8 Y-Adapter
Soft carry case
Instruction Manual
SHOW ALL SPECIFICATIONS
Support & Repair
TECHNICAL SUPPORT
Use the link below to open a new support ticket for your product.
REPAIR SERVICE
Use the link below to start a repair service request for your product.